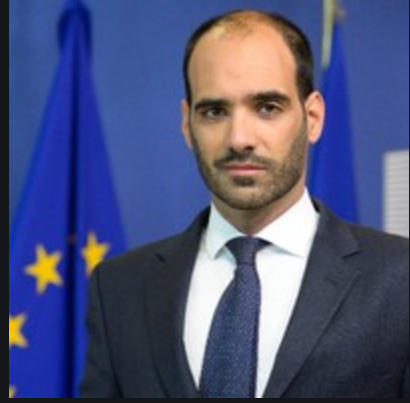 Rodrigo Ballester
Head of the Centre for European Studies at Mathias Corvinus Collegium in Hungary.
Seventeen years of experience in European Affairs and a solid horizontal knowledge of the European Union (European Parliament, European Commission, private and academic sector) – work experience in several policy fields such as migration, international relations (notably with Africa), education and violent radicalization, trained in France, Spain, Germany and Belgium.
He has a robust legal background (including an LL.M from the College of Europe in Bruges and two years as a teaching assistant) – five years' experience in a Commissioner's cabinet – strong social and analytical skills, creative, team-player, capacity to adapt and good communicator -, trained in negotiations – political reading of the files – able to work in five languages (native speaker in Spanish and French) – frequent public speaker, invited EU law professor for more than ten years in Sciences Po Paris.