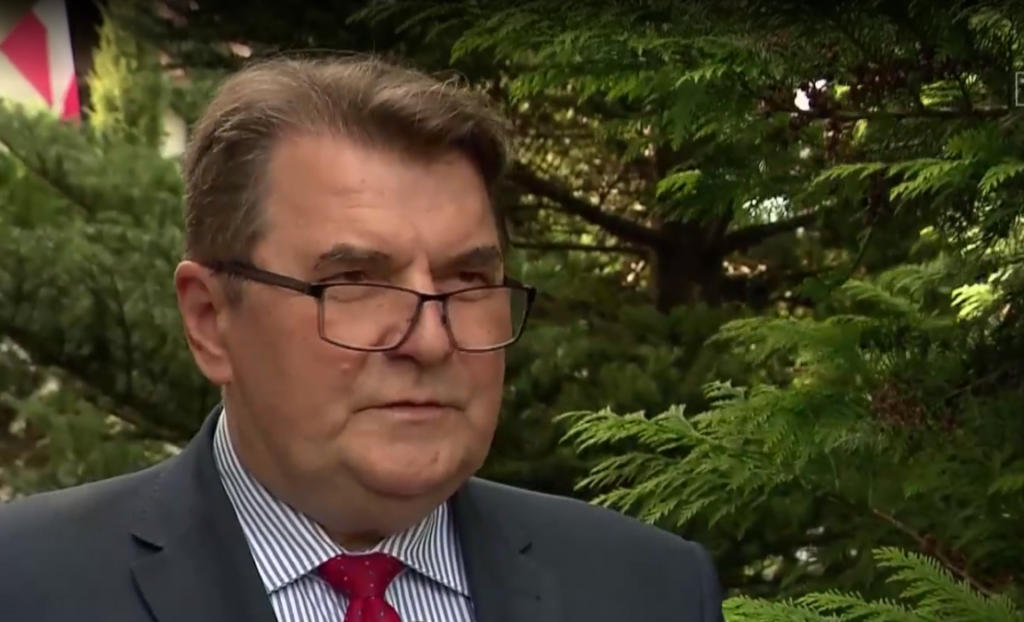 Prof. Zbigniew Krysiak
He is a professor of finance at the Warsaw School of Economics and the author of over 140 publications and over 100 scientific reviews. He is a visiting professor at universities in the USA and India.
He has over 25 years of experience in the practice of economic life, performing such functions as: vice president and acting president of the management board of the Bank Guarantee Fund, vice president of Inteligo Bank, advisor to the president of PKO BP, vice president of AIG Bank Polska.
He was an economic expert at the Chancellery of the President of the Republic of Poland, Andrzej Duda. He is an expert in the field of economics for the Parliamentary Research Bureau. He was a member of the Mortgage Funding Expert Group (MFEG) at the European Commission. He is a member of the jury awarding awards for innovative projects in various industries, including in banking, insurance and energy.
He is a commentator on economic and social life in Poland and around the world for such media as: TVP, TV Polsat, TVP3, Polish Radio, PR24, TV Republika, TV Trwam, Radio Warszawa, Radio Wnet, Radio Poznań, Radio Opole, Nasz Dziennik , Parkiet, Rzeczpospolita, Gazeta Prawna, Real Estate Financing, Networks, TV wPolsce.pl, wPolityce.pl, Tysol.pl, Tygodnik Solidarność.
He is a speaker at numerous scientific and economic conferences, including Congress 590, the Economic Forum in Krynica, Europe of the Carpathians, the Business Forum of the Three Seas Summit and the Development Vision Forum.
He is the Chairman of the Program Council of the Institute of Schuman Thought, which promotes and implements the ideas of the Servant of God Robert Schuman into social life. The Institute of Schuman Thoughts runs such works as: John Paul II and Robert Schuman Universal University of Christian and Social Education, Pan-European Schuman Group, Parliamentary Schuman Groups, Christmas Eve Without Borders, Heart Community, Easter Without Borders, European Schuman Festival, Prayer Without Borders, Model of industry integration in the development of trade and investments between Poland and India in the agri-food sector, Industry Implementation Centers.