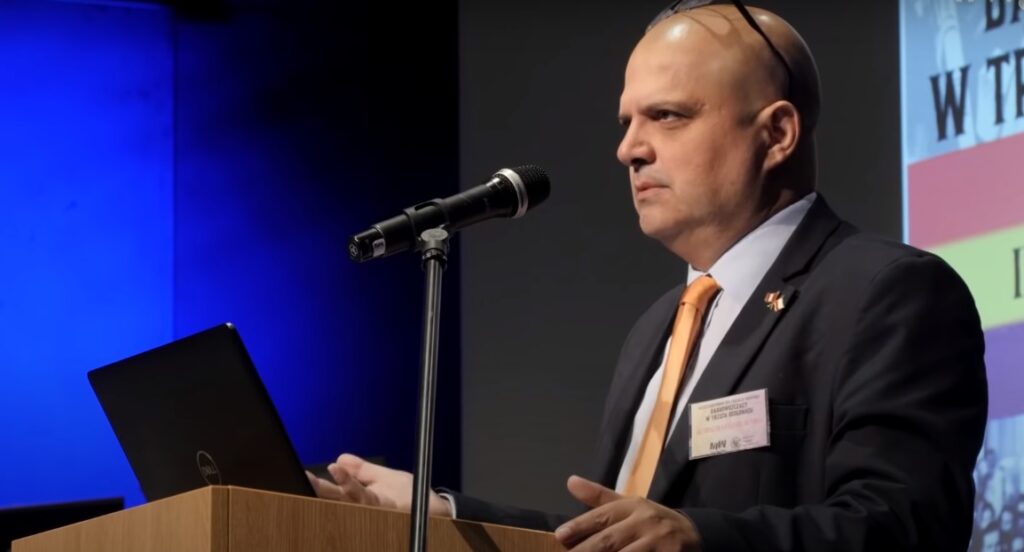 Prof. Pablo de la Fuente de Pablo
Gerona, Spain, 1965, was awarded Premio Extraordinario de Doctorado for his PhD thesis at UNED Madrid in 1996.
Currently, he is a lecturer at the Chair of Hispanic Affairs, Politics and International Relationships of the John Paul II Catholic University of Lublin. He is author of a dozen of books and around one hundred scientific publications. He was a commissioned officer in the Spanish Army and went to serve in several NATO missions.
He also worked in a private company as a safety coordinator during the construction of the Spanish – French high speed railway Barcelona-Perpignan. Pablo is married to Ewa, his Polish wife, and is a father of two sons.