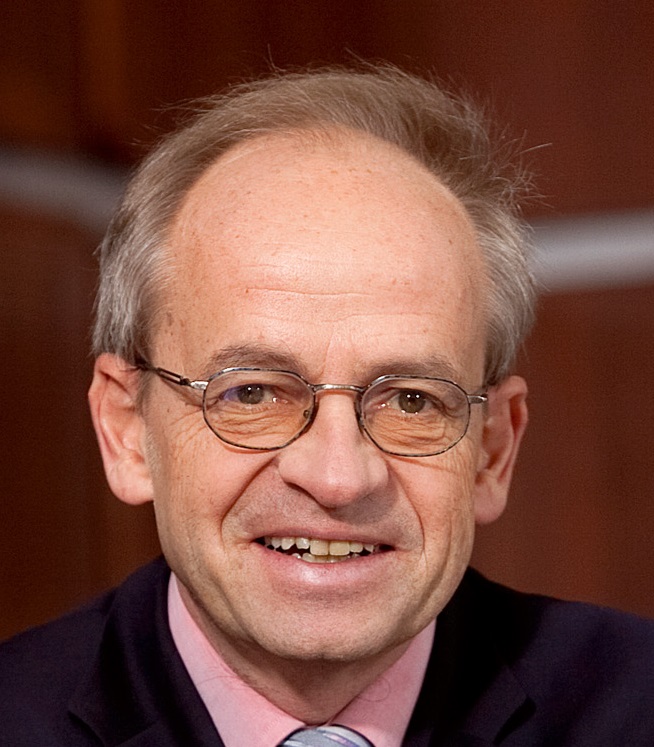 Prof. Karl Aiginger
Karl Aiginger is Professor at the University of Economics and business in Vienna and director of the Policy Crossover Center, Vienna-Brussels (www.querdenkereuropa. at).
He was visiting professor at Stanford, MIT, UCLA, University of Hunan, University of Linz). He was responsible for the background reports for the European Commission on the competitiveness of European industry for many years and coordinator of 34 European research teams developing a new strategy for Europe for the European Commission 2012-16 (7th Framework Programme; http://Synthesis-Summary.foreurope.eu).
He is founder and Founding Editor in chief of  Journal of Industry, Competition and Trade (JICT).