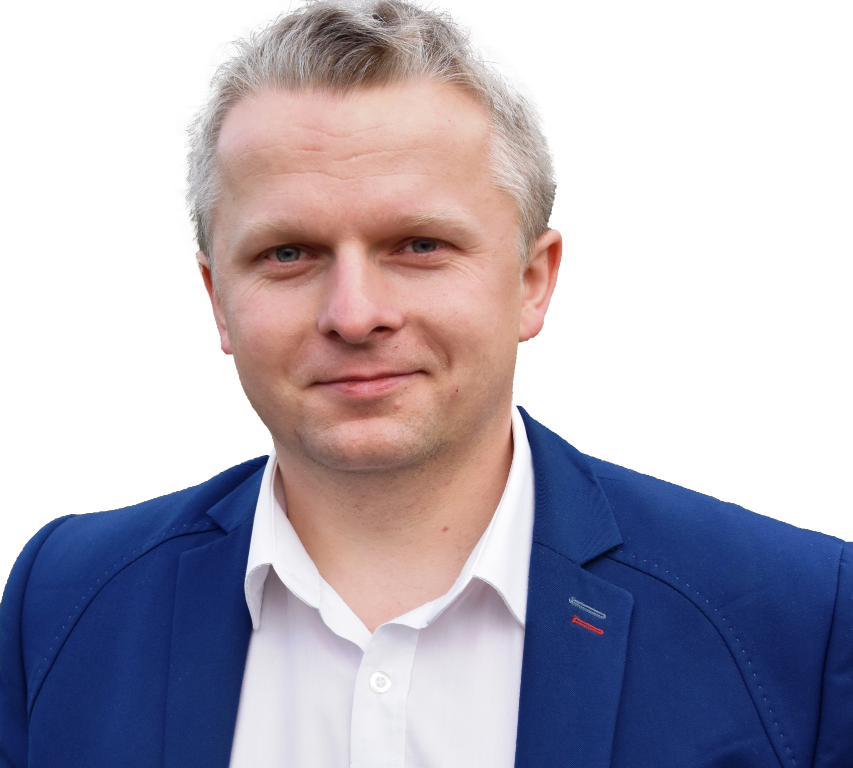 Manager, compliance management specialist. English philologist, career and personal advisor. Graduated at Executive Master of Business Administration (EMBA);
He has been working in the energy industry for several years. He participated in projects to build a thermal waste treatment installation in Europe, he cooperated with many international institutions dealing with the energy industry, including Hitachi Zosen Inova.
He also works as an academic teacher. He completed internships at the International Summer School, where he gained knowledge and experience at the European Parliament and NATO headquarters. He also did a short internship in Japan (Wakayama Prefecture), gaining knowledge about the local education system.
He is interested in astronomy, he organized scientific expeditions to South America (Chile) and the USA (Nebraska), reporting total solar eclipses. He has over a dozen international references related to his professional career. He speaks Polish (native), Portuguese and English.