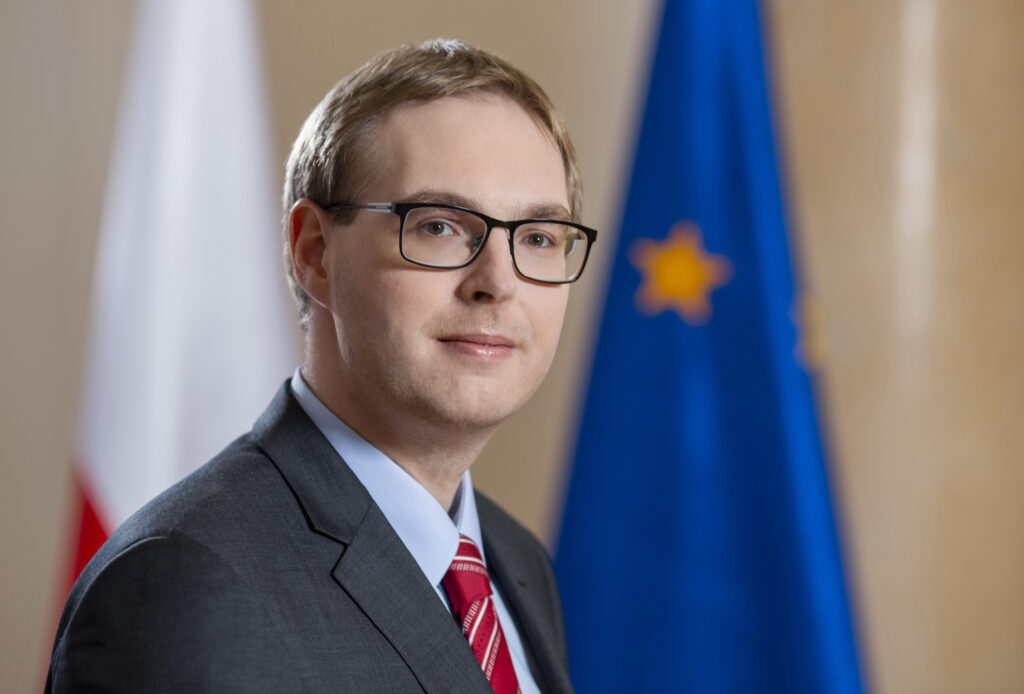 Jan Sarnowski
Expert in German and Polish tax and corporate law, tax advisor, academic teacher. After years of working in legal and tax compliance for international law firms in Berlin and Warsaw, 2016 – 2018 served as advisor to the Deputy Prime Minister of Poland, responsible for developing legislative, administrative and IT tools for improving the efficiency of the tax collection and enforcement system.
Coordinated the implementation of solutions which resulted in the significant growth of Polish VAT and CIT revenues. 2018-2019 Deputy Director of the Income Tax Department and Head of the Legal Comparatistics Division in the Poland's Ministry of Finance. In the first year of his service succeeded to deliver more than 120 comparative research studies on the contemporary issues of international and domestic taxation.
Author of scientific papers on fair taxation, VAT, CIT, PIT and local taxes. Since 2019 research fellow of the Polish Economic Institute, co-author and scientific editor of 17 policy papers and reports. Co-founder and deputy director of the GovTech Polska Programme, Poland's largest initiative aimed at bringing the digital revolution to the Public Sector.
In October 2019 appointed Minister's Plenipotentiary for International VAT Cooperation. Since November 2019 serves as Undersecretary of State at the Ministry of Finance.